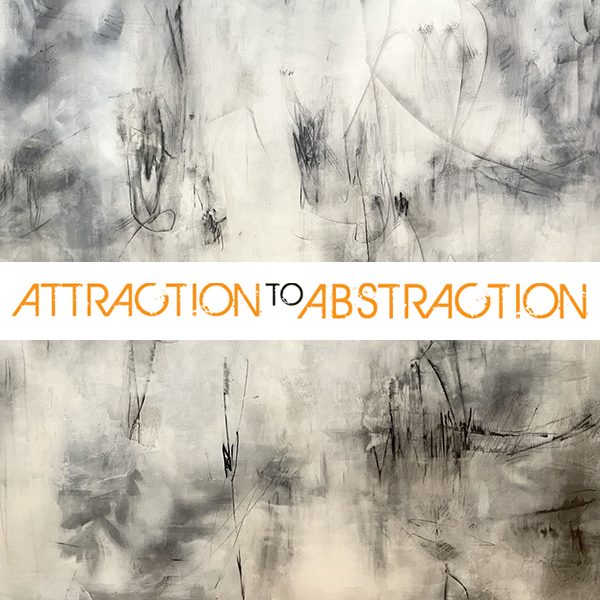 Past Exhibitions
ATTRACTION TO ABSTRACTION 2021
This Exhibition is juried for entry.
December 4, 2021 – January 29, 2022
Vidinghoff Gallery
Wayne Art Center is pleased to present an exhibition of large abstract paintings by our adult students and WAC community members along with paintings by Val Rossman, exhibition juror for Attraction to Abstraction 2021. This exhibition will hang in the Vidinghoff Lobby during CraftForms and The Process of Becoming, The Jewelry Collection of Carolyn L.E. Benesh exhibitions.
Artists Reception: January 26, 2022 from 5-7pm
Juror, Val Rossman
Val Rossman is a critically acclaimed Philadelphia artist and teacher. She has had more than 21 one-person shows throughout the Mid-Atlantic, as well as in Vermont and Florida. Her work is in the collections of individuals and corporate clients including Blue Cross of Greater Philadelphia, AT&T, and the Wharton School at the University of Pennsylvania.
Exhibiting Artists
Val Rossman, Juror
Kassem Amoudi
Lori Banks
Paulo Correa-Meyer
Chris Cox
Richard Daddario
Kathy Davis
George Elser
Mo Gerngross
Roslyn Hansen
Katherine Kurtz
Anne Leith
Sandi Neiman Lovitz
Laura Marconi
Alfred Ortega
Jo-Ann Osnoe
Mark Partridge
Linda Povey
Pearl Rosenberg
Francine Renée Schneider
Alan Soffer