Where To Stay
There are several hotels in close proximity for those artists and visitors who are participating in or attending Wayne Art Center exhibitions, conferences, and special events.
The Wayne Hotel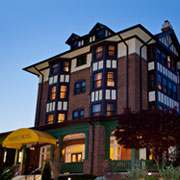 139 East Lancaster Avenue
Wayne, PA 19087
610.687.1000 or 1.800.962.5850
www.WayneHotel.com
A national historic landmark, the Wayne Hotel offers a splendid alternative to traditional hotel accommodations. Enjoy a change of pace and return to the charm of a time gone by with all of today's amenities. The Victorian décor and warm welcome are something you're not likely to forget.
Located 18 miles west of the city of Philadelphia, Wayne Hotel is easily accessible by rail or car and has been an established landmark on the Main Line since the early 1900's.
The Radnor Hotel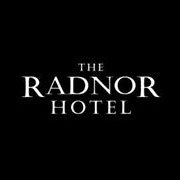 591 East Lancaster Avenue
St. Davids, PA 19087
1.800.537.3000
www.RadnorHotel.com
The Radnor Hotel is the only full service hotel in Philadelphia's Main Line Suburbs. With 171 guest rooms, the Radnor Hotel provides comfort and charm for the business traveler. Along with first class service, the Radnor Hotel provides many amenities.
Courtyard by Marriott Devon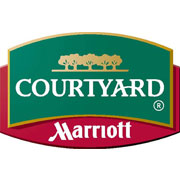 762 West Lancaster Avenue
Waynes, PA 19087
610.687.6633
www.Marriott.com
The Courtyard Marriott hotel is in the business district of Wayne. Area attractions include Valley Forge Park and Villanova University, making this hotel a perfect choice for business and leisure.
Save