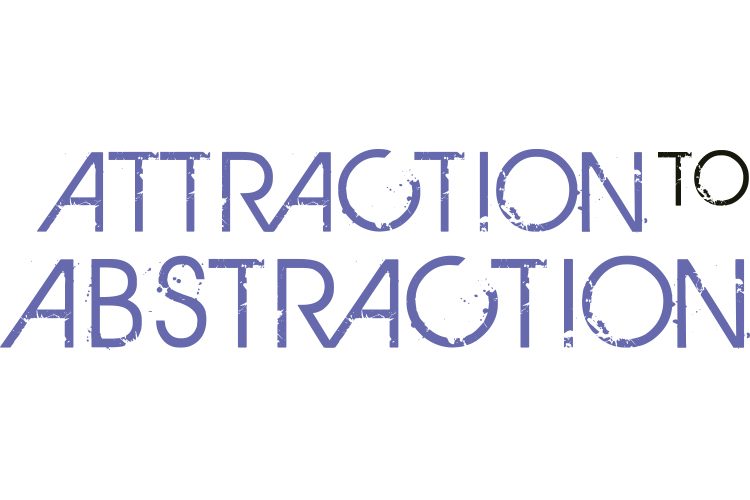 Past Exhibitions
ATTRACTION TO ABSTRACTION 2022
December 3, 2022 – January 21, 2023
Vidinghoff Gallery
Wayne Art Center is pleased to present an exhibition of large abstract paintings by our adult students and WAC community members in Attraction to Abstraction 2022. This exhibition will hang in the Vidinghoff Lobby and WAC Lobby Galleries during CraftForms and The CraftForms Companion Show.
Exhibiting Artists
Stuart Shils, Exhibition Juror
And Invited Artists:
Lori Banks
Sarah Baptist
Ronnie Bookbinder
Sivia Braunstein
Jim Conner
Paulo Correa-Meyer
Chris Cox
Kathy Davis
Mo Gerngross
Nancy Herman
Alan Lankin
Deborah Leavy
Anne Leith
Adam Levin
Sandi Neiman Lovitz
Lee Muslin
Ruth Parker
Val Rossman
Julia Salinas
Alessandra Stradella
JP Weber
January 12 5-7pm Artists Reception
View the Artists Reception Flyer
Juror Stuart Shils selects the work for Attraction to Abstraction 2022
Stuart Shils (b. 1954, Philadelphia) painted from direct observation, either outside or looking through windows for 30 years and is still engaged with the pursuit of a sort of landscape, only now it's not so much about looking out as with looking in; but really, they are the same thing.
He is native to the northwest corner of Philadelphia and currently lives 10 minutes from where he grew up.  Passion for the visual world was shaped while looking out the train windows riding the Chestnut Local through Germantown and North Philadelphia in and out of Center City as a regular activity beginning quite early in childhood around 1959. The way that windows condensed light into magical surfaces was theological and that visual presence was the seed that later influenced and fueled a lifetime of observation.  Shils studied at The Pennsylvania Academy of Fine Arts with Arthur de Costa and Seymour Remenick and at the Philadelphia College of Art (now UARTS) with Francis Tucker and Doris Stafel.
The artist's work was included in many solo shows in New York, Philadelphia, Tel Aviv, Boston, Scottsdale, Richmond, San Francisco and Cork (Ireland).  Shils is the recipient of a Pollock-Krasner Foundation Grant, a National Endowment for the Arts Fellowship, a Ballinglen Arts Foundation Fellowship for Residency in Ballycastle, Ireland, and an Academy Award from the American Academy of Arts and Letters.  Critical review and commentary appeared in newspapers, journals and magazines, including: The New York Times, The New Yorker, The New York Sun, Ha'aretz, The Jerusalem Post, The Brooklyn Rail, artcritical.com, The Wall Street Journal, The Boston Globe, The Boston Phoenix, The Philadelphia Inquirer, The Irish Times, Art in America, The New Republic, The New Criterion, Art New England, The Hudson Review and The Philadelphia Daily News.
For more than a decade Shils was an annual visiting critic at the Vermont Studio Center (VSC) and for 15 years has been a weekly critic at Pennsylvania Academy of the Fine Arts (PAFA) where he has also taught painting classes.  Years ago he worked with the master class at the Jerusalem Studio School (JSS) in Italy and Jerusalem. Between 1994 and 2006, Shils spent 13 long summers on the northwest coast of Ireland, an extended painting campaign described in the PBS film documentary, "Ballycastle," which was presented internationally and won numerous awards, including First Place for Documentary Excellence, Society for Professional Journalists.