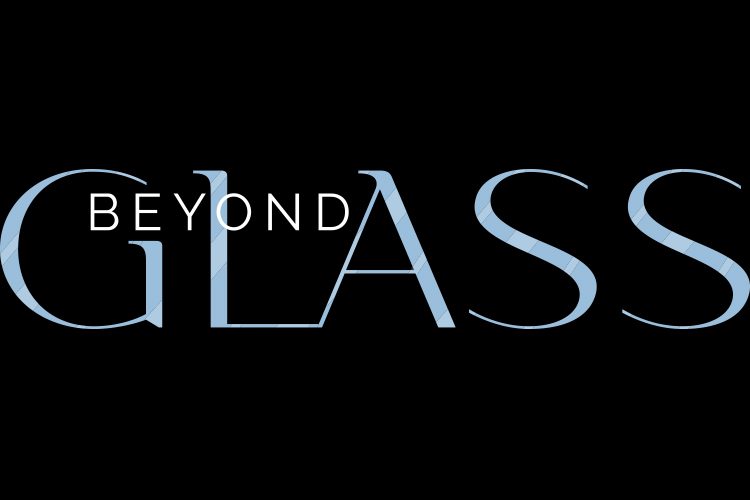 Past Exhibitions
Beyond Glass
CraftForms 2022 Companion Show
December 3, 2022 – January 21, 2023
Ethel Sergeant Clark Smith Gallery
Beyond Glass, a companion exhibition to CraftForms 2022, marks the United Nations International Year of Glass with artwork combining glass with other materials such as metal, wood, or found objects.  The exhibit brings together invited artists from across the U.S. along with two international guests and is on view at Wayne Art Center from December 2 through January 21, 2023.
This exhibition has been curated by Josephine Shea, Curatorial Coordinator, Art Bridges Cohort Program, Philadelphia Museum of Art.
VIEW VIDEO of Beyond Glass:  Meet the Artists and Curator's Talk
Participating Artists
Nicole Ayliffe, Australia
Jen Blazina, PA
Sydney Cash, NY
Michael Glancy, MA
Judy Jensen, TX
Lawrence LaBianca, CA
Jack Larimore, NJ
Gregory Nangle, PA
Sharon Que, MI
Erica Rosenfeld, NY
Mary Shaffer, NM
Pamela Sabrosa & Alison Siegel, NY  
Ivana Šrámková, Czech Republic
Tim Tate, MD
Steve Tobin, PA
Beyond Glass has been made possible with support from Heller Gallery and browngrotta arts.